EYN Kiosk Mode Setup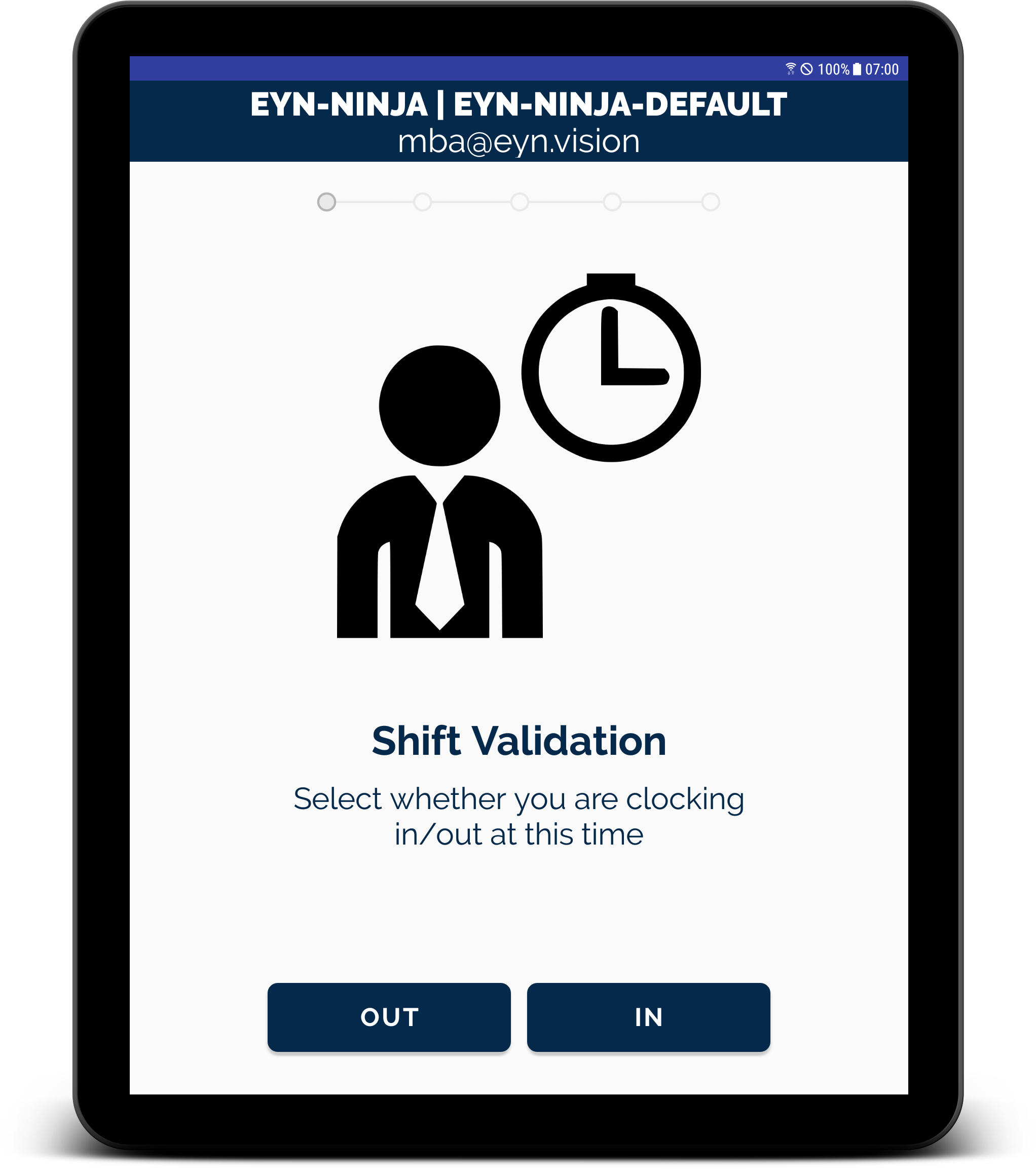 In some environments it's important that devices are locked down, so that they are not misused by users. This setup process is outlined below to help make that process as simple as possible.
Step 1. Start with a newly formatted device. If the devices isn't new, do the following (this will vary between devices):
Enter the Settings screen
Click System or "About tablet"
Click on Reset
Click on "Factory Reset" (this will erase all data on the device)
Wait for the device to reboot to the initial setup screen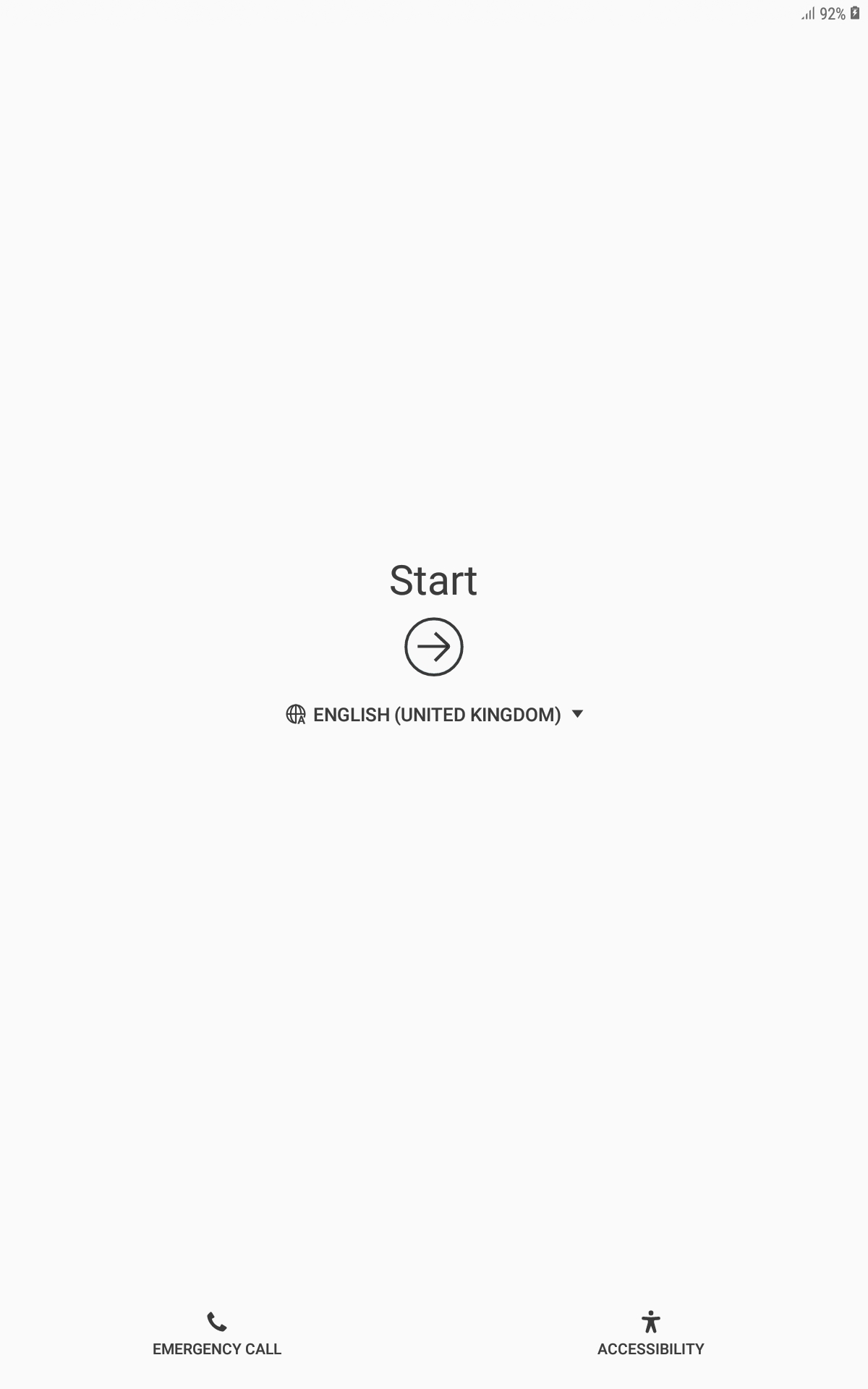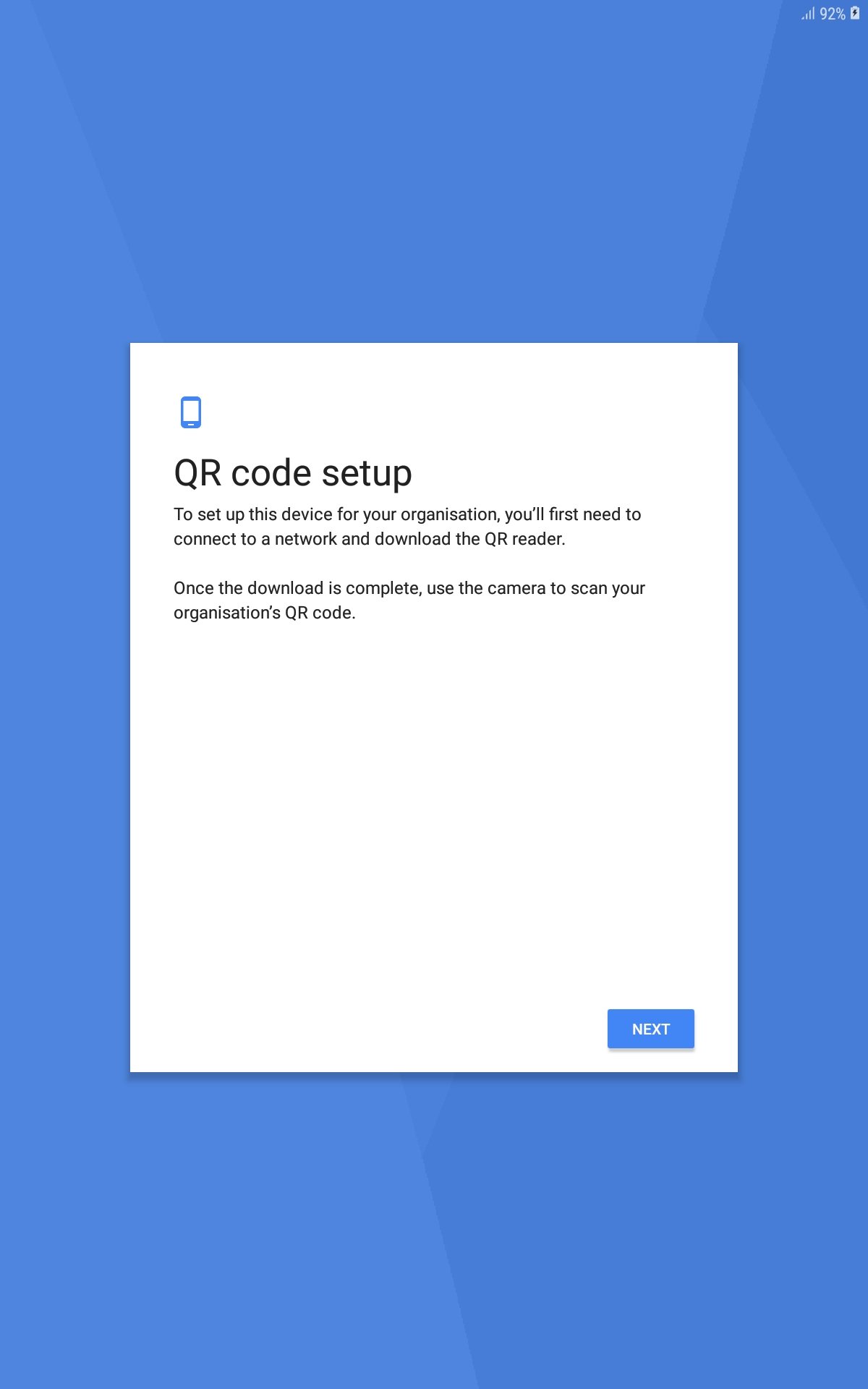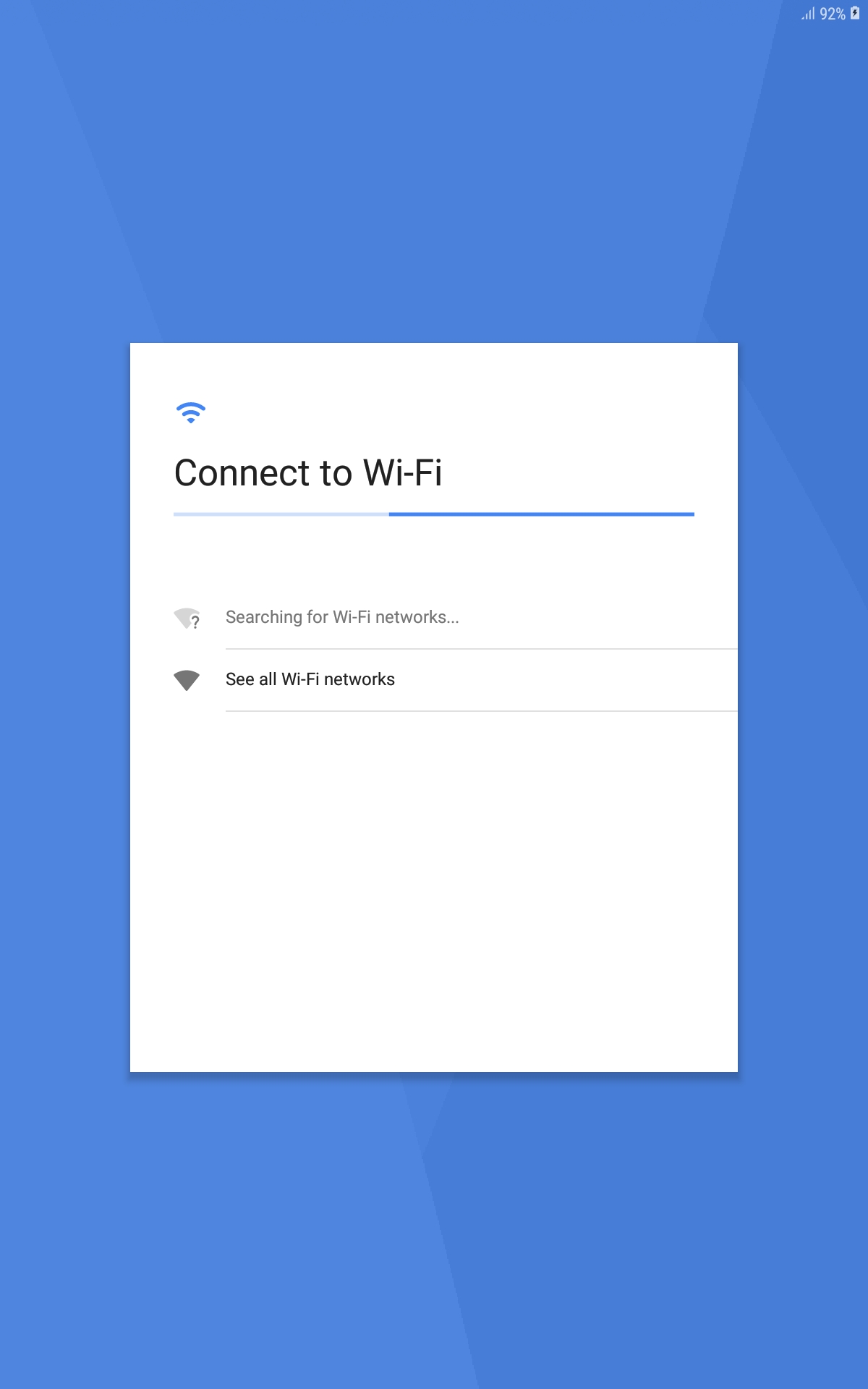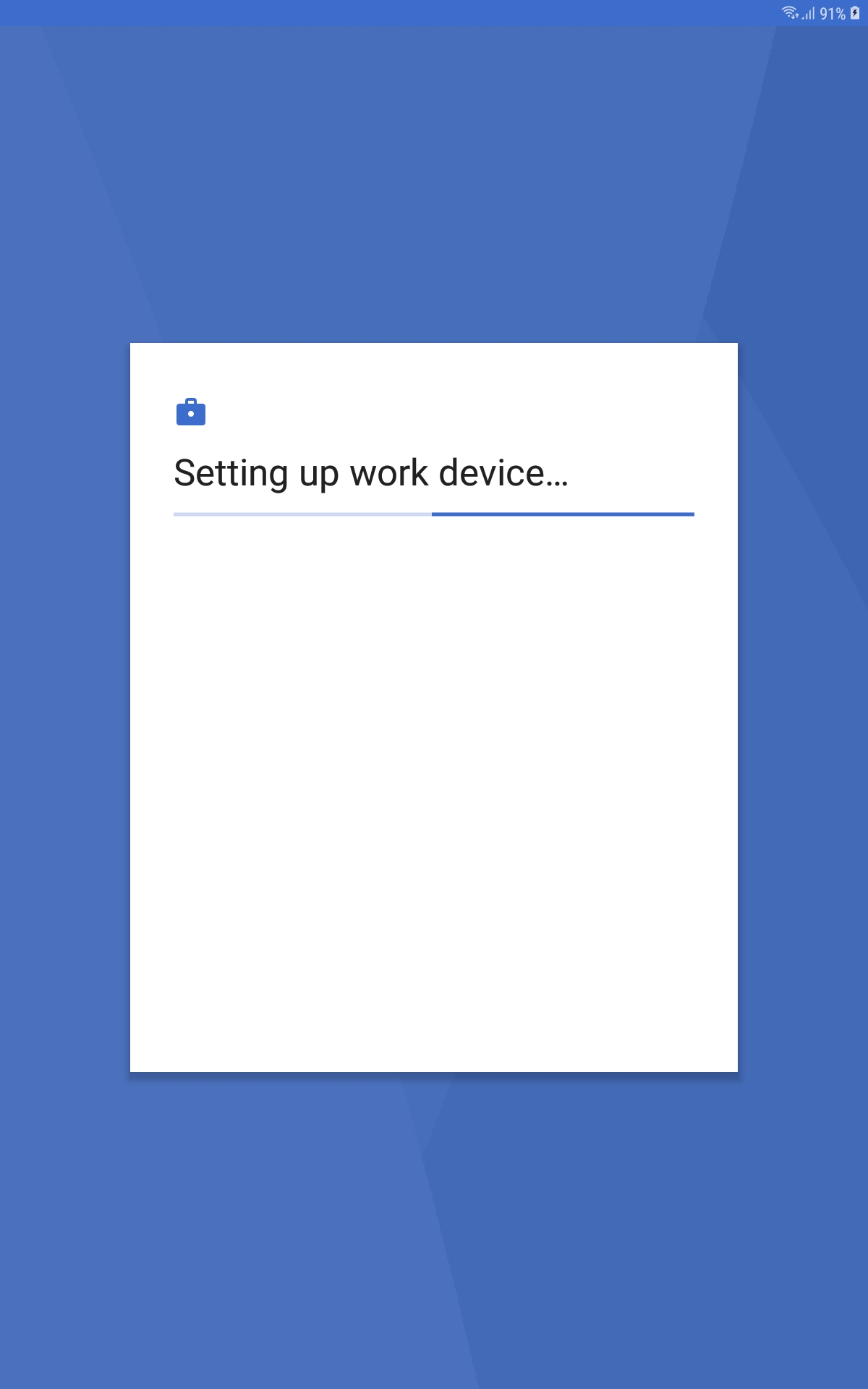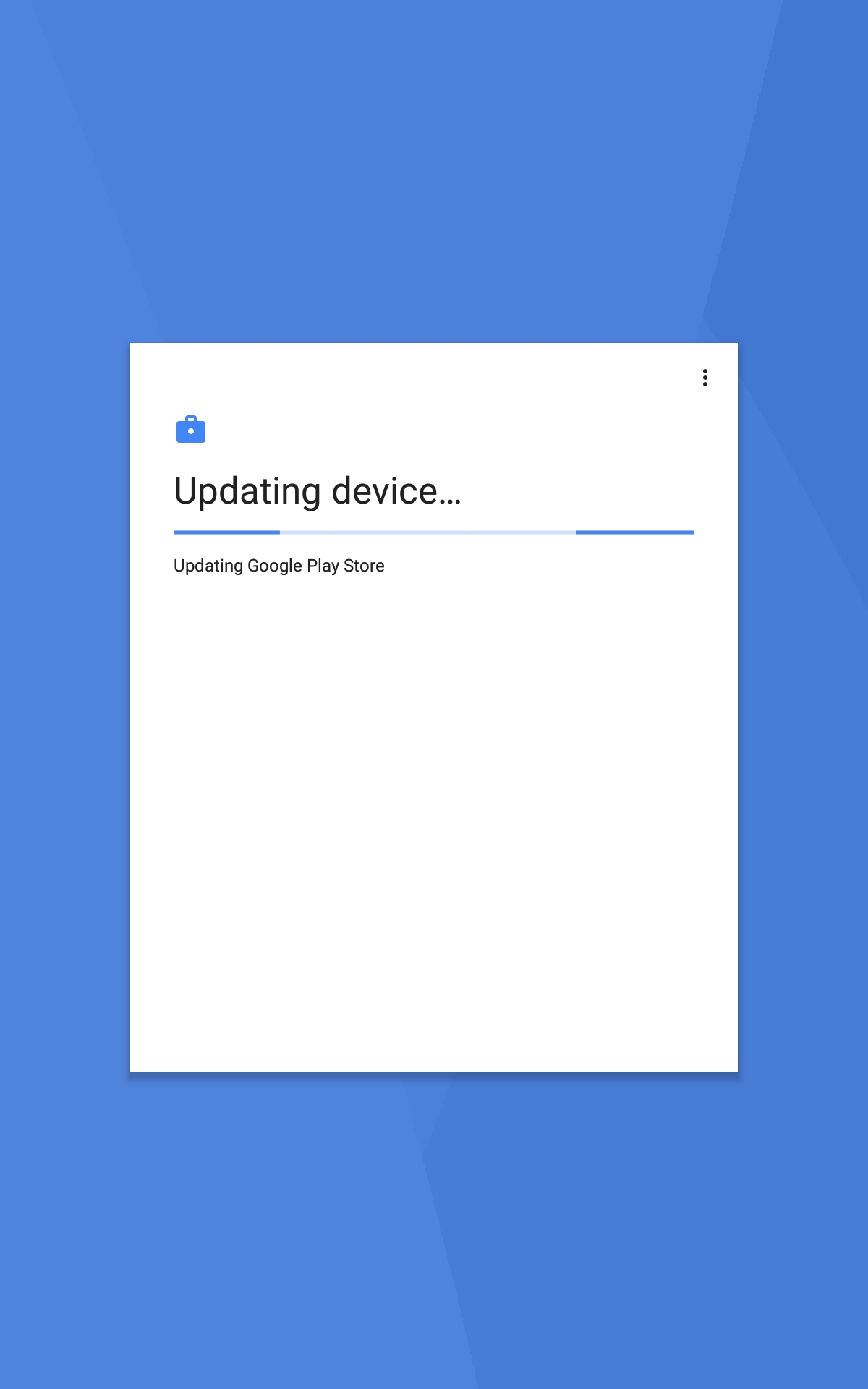 Step 2. Provision the device:
Turn on the device
Once the device says "Start" (first setup screen) tap 6 times in the same place
Click next, to begin the QR code setup process
Connect the device to a WiFi (required in order to download apps)
Wait for the QR scanner to install
Scan the QR Code provided by EYN
Accept all of the following policies, there will be multiple screens
Complete the setup process
Leave the device once it has got to the home screen, as it will continue to provision itself for 5-10 minutes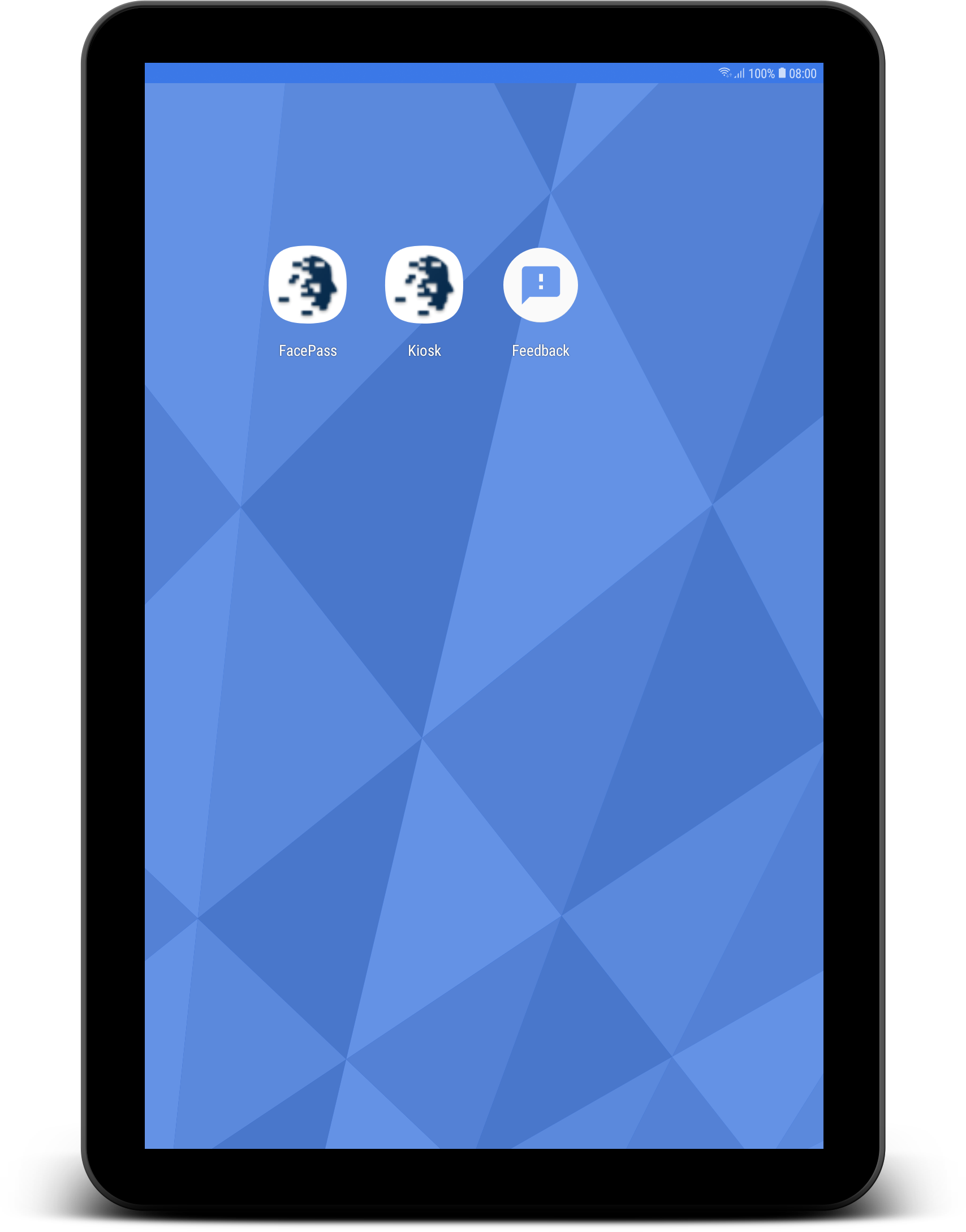 Step 3. App Setup:
Click on the EYN Kiosk app
Verify at this point, that the device is now locked to the EYN apps
Have the client scan the relevant QR Code from the EYN Web App for this site
Verify that the FacePass app is now configured and setup correctly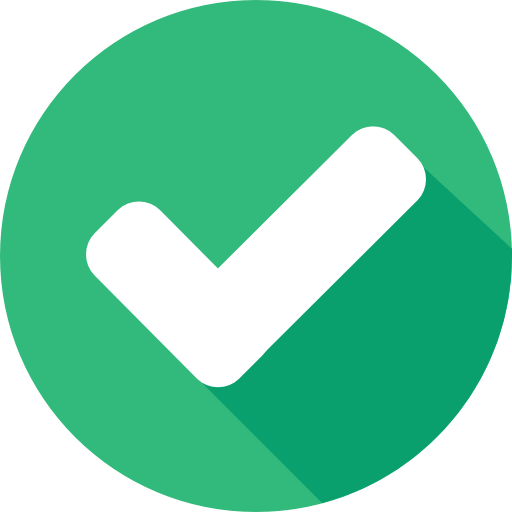 Important Notes!
1. Currently it seems that on reboot the EYN application sometimes does not lock itself to the device and reopen. This means that if the device is restarted the Kiosk app needs to be re-opened.
2. On a reboot the devices WiFi may not connect quick enough before the app attempts to connect to the EYN servers. Pressing Try Again will solve this issue by re-connecting to the EYN servers